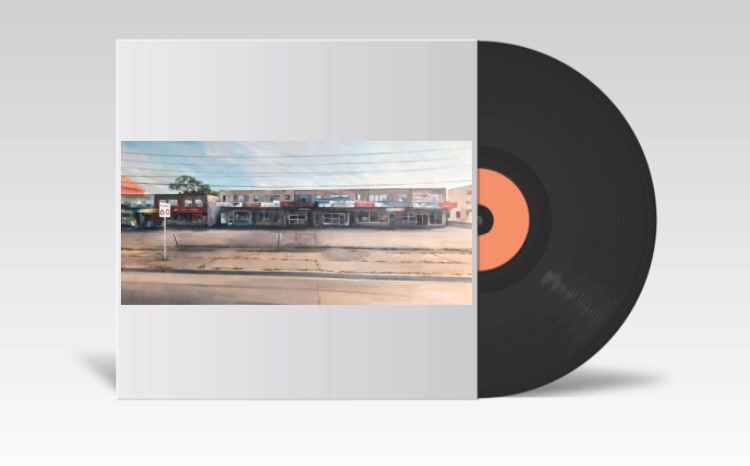 Physical copy included in the price upon project completion.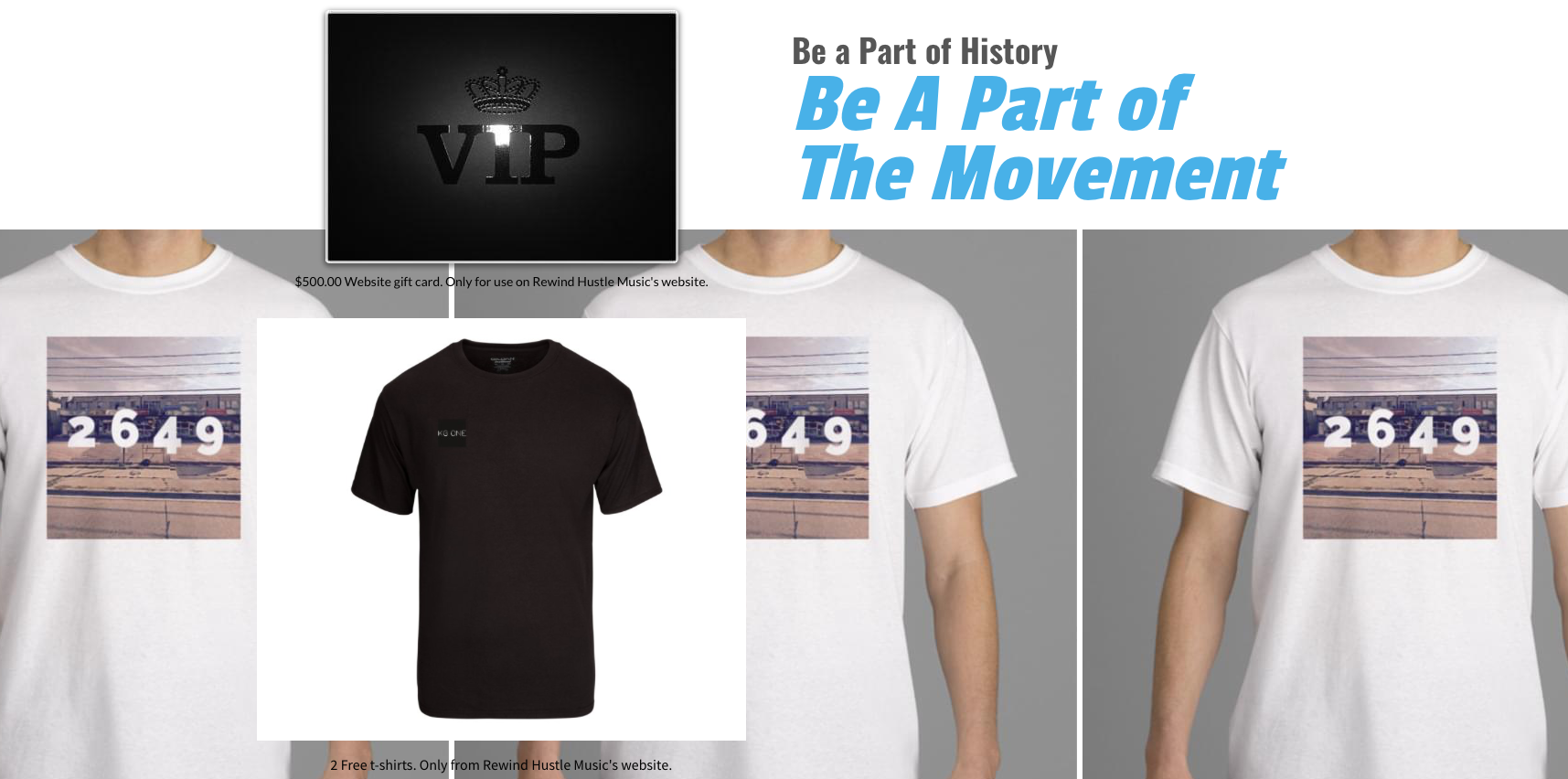 Let's create history together with this amazing investment. Go down in history to collect the first item at this attribute to be obtained in hip-hop. Nothing says more than the first person ever to collect such an item.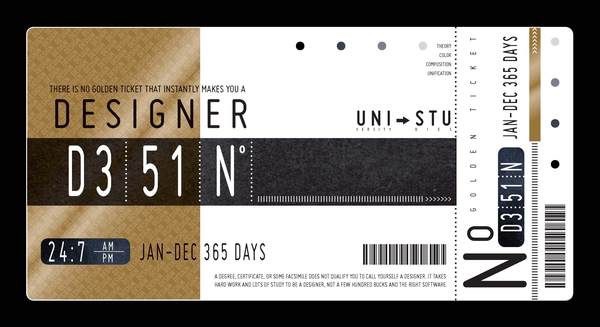 2 Free listening party and album release party tickets for you and a friend.